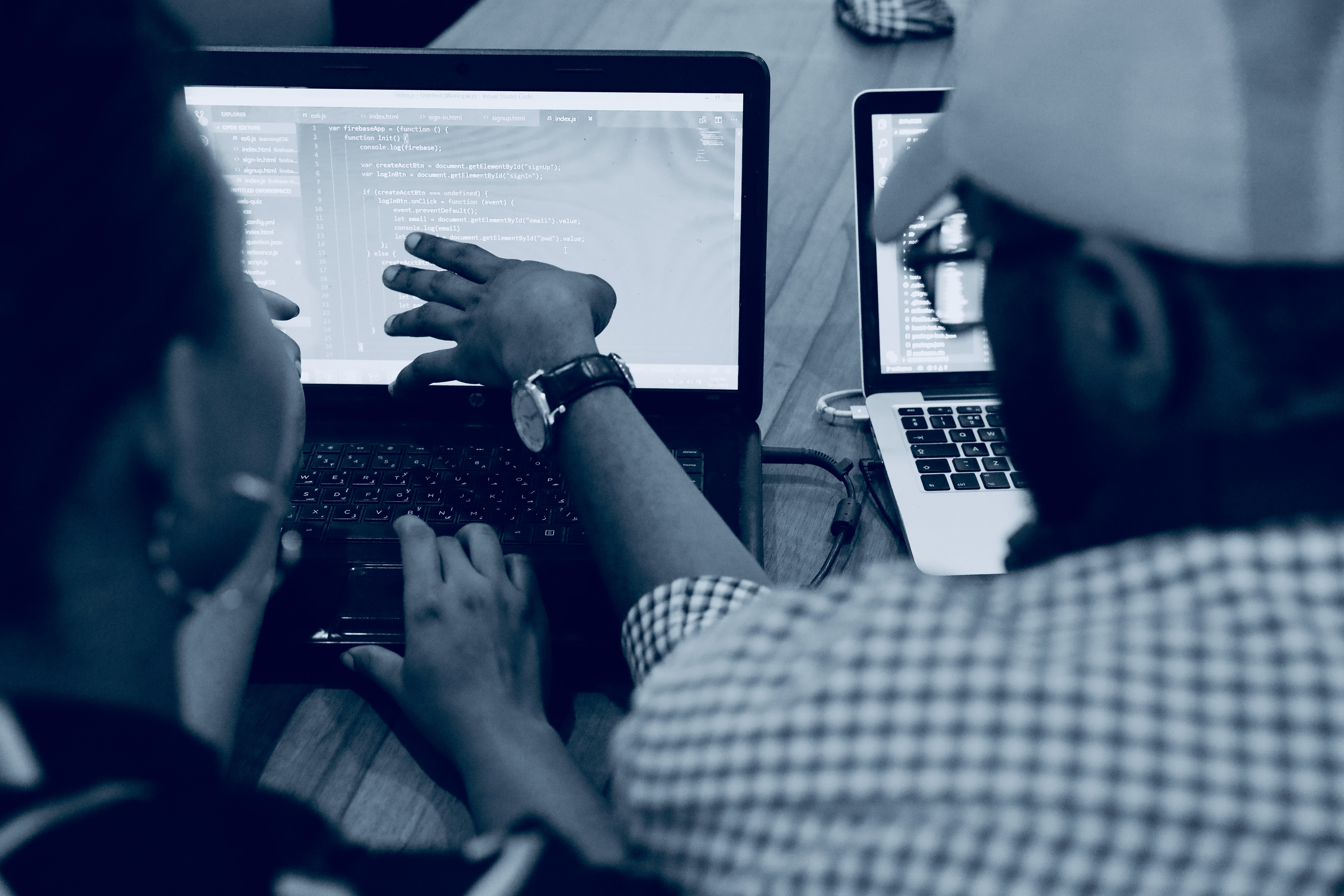 Education in the engineering and sciences sector in India has largely been theoretical, lacking the hands-on approach that the industry expects from graduates,
especially it invol

ves sophisticated instruments. This was partly
because of the small number of state-of-the-art scientific research laboratories in the country and other logistical factors that students encountered such as the
 time and cost of travel to these laboratories.
A few of the top Indian universities – that house some world class laboratories – felt that the best way to tackle these challenges was to establish a completely new way of  of laboratories - ones that could be accessed by any student with internet connectivity.
I was assigned – through the Industrial Design Centre, IIT-B (Indian Institute of Technology-Bombay) – to bring a human-centered lens to this massively technology driven project. 
Breaking the barrier of on-site experiments
We visited colleges to observe a service prototype in action where we shadowed students, conducted contextual interviews and semi-structured interviews with professors and some other actors in the service such as IT support and admin staff.
The idea was to rely on the existing curriculum, but everything else about the labs must to the designed from scratch. Learning took place through online coding and testing on real equipment–modified to suit remote experimentation– and can be complemented with simulations where the former was not possible.
My report had advice on the experience concept for the first version of the Vlabs initiative: user types and needs, guidelines for the digital presence, the online experience for control and testing of the physical equipment and more. 
The experience guidelines helped sensitize labs who were hosting remote experiements 
to be much more user-friendly.
Impact
In the First Phase of the Virtual Labs project, ov
er 100 Labs opened their 'virtual' doors in 2011, consisting of approximately 700+ web‐enabled experiments for remote operation and viewing. Students and teachers from all over India logged in to find an easy to use time-booking interface, faster access to experiment environments and clearly defined areas in the interface to access the information they were looking for while performing their experiments from the comforts of their home.
Get in touch on ruchin@ruch.in