Making it Easier to Identify and Manage Industrial Risk
Conceptualised a mission critical, scalable ecosystem within the engineering equipment performance management domain for various touchpoints- desktop, tablet, mobile and Google Glass to enable people in industrial units to manage the performance of equipment and machinery by using analytics, business intelligence tools and meaningful KPI visualisations. The new solution allows users to efficiently collect data from the field, analyse it, manage the risks and enhance productivity of assets- guiding them to perform ancillary tasks and activities along the way.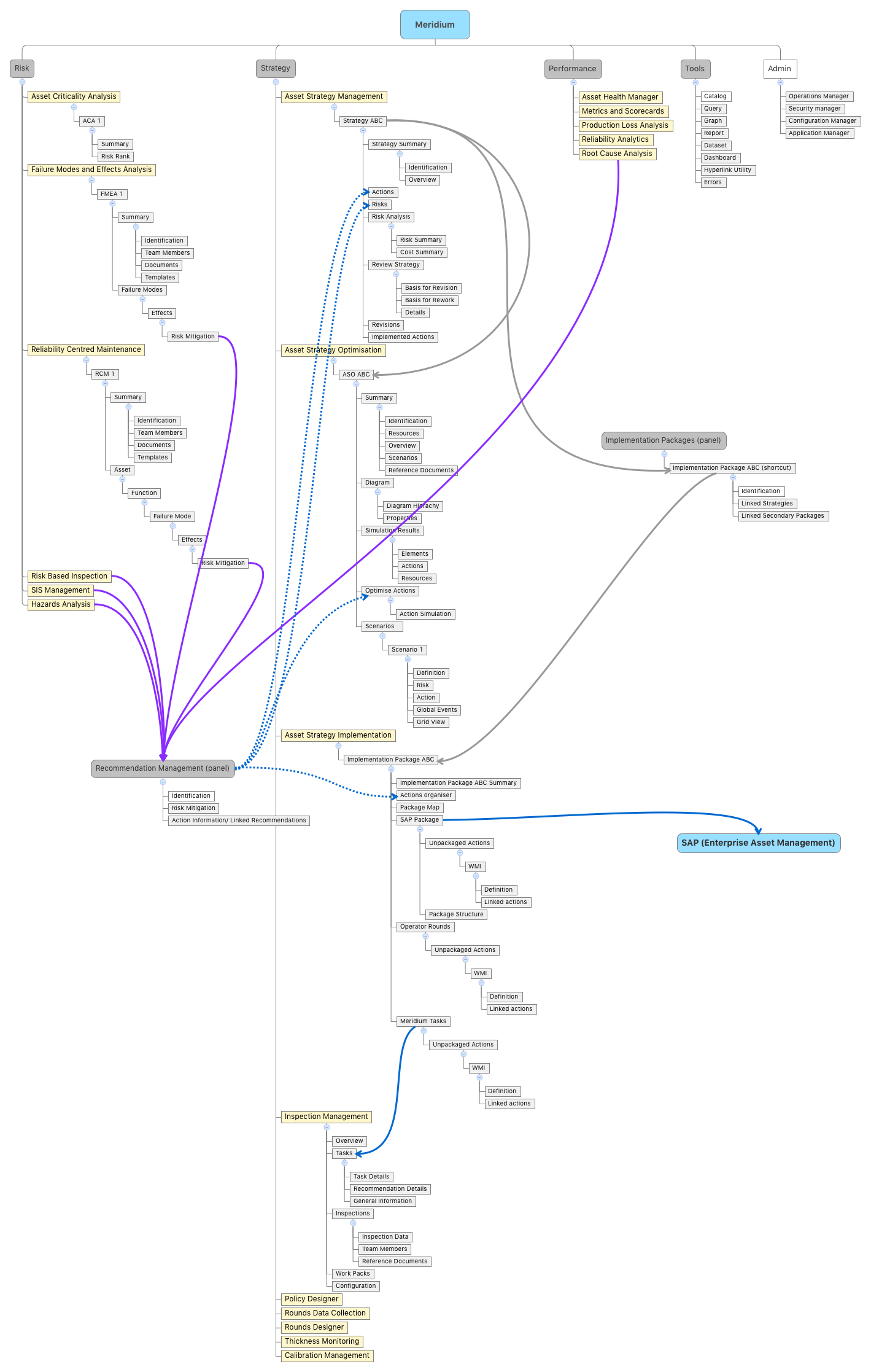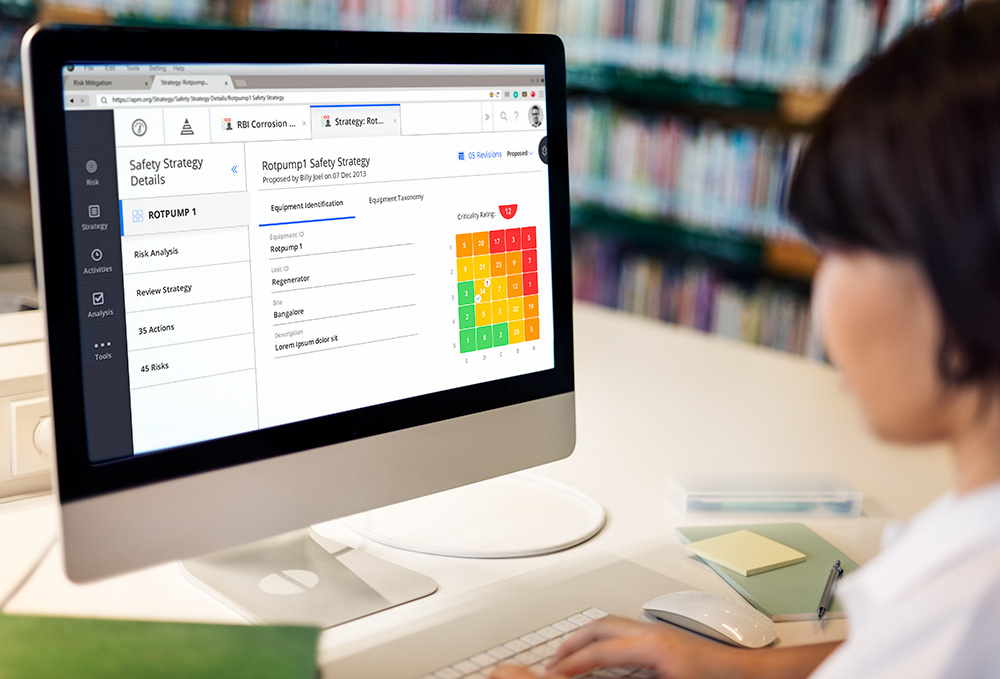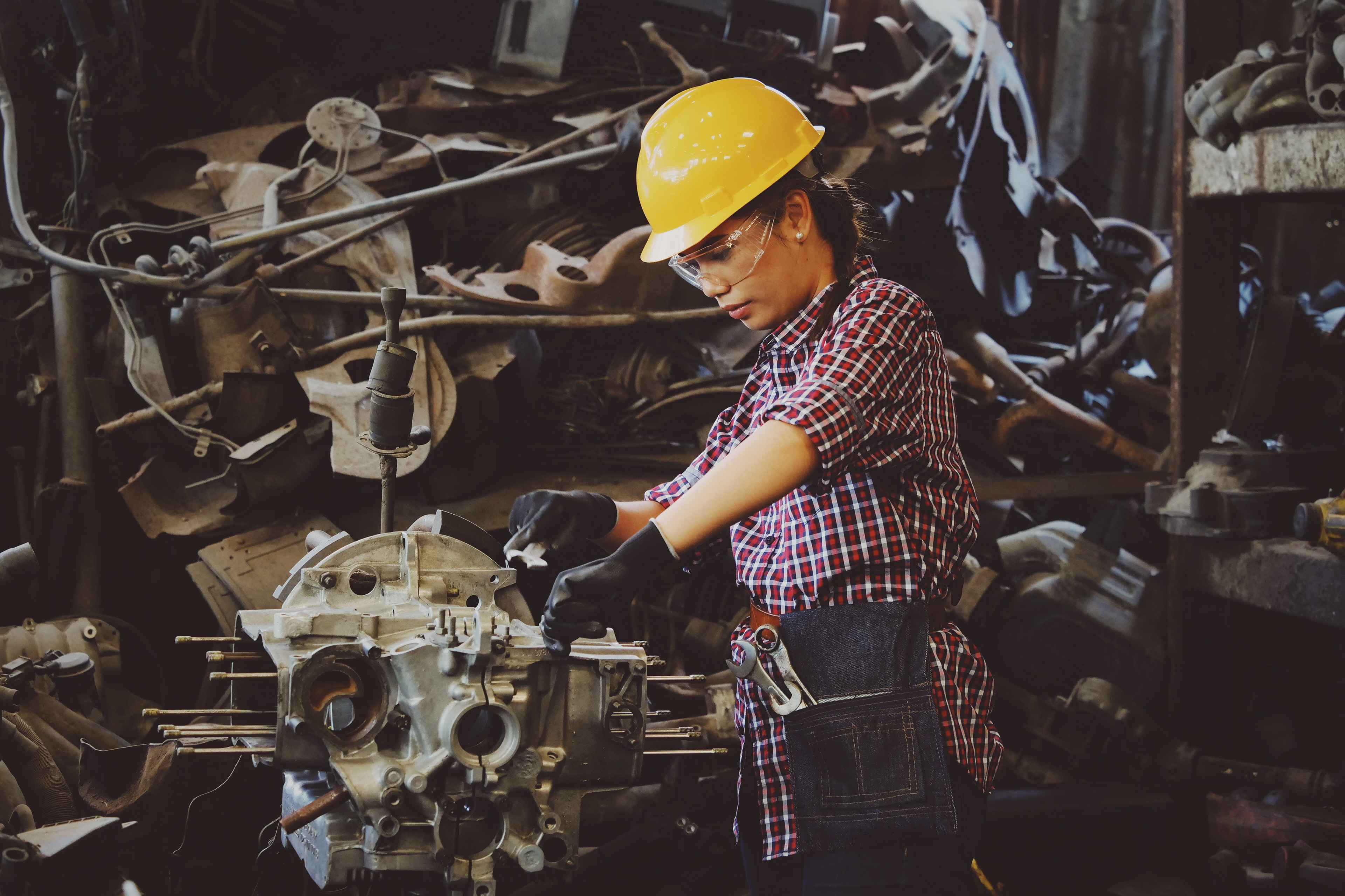 Want to know even more? 
Get in touch on ruchin@ruch.in