Experiences for Experience Makers
Many young minds in India are choosing to make Design their career. Budding designers are taking up roles in digital user experience design, interaction design, graphic design, visual design and the likes with the aim of improving customer experiences and the lives of people. 
Whilst it has never been easier to start working as a designer in a company or offer creative services as a freelancer, seemingly innocuous assumptions about the field and of what the roles mean in this early phase can create incongruent interactions that last for years, affecting the very thing that we seek to cultivate.
Experience Expeditions' (provisional name) aim is to address this by putting a spotlight on the term 'experience' before the act of design.
We're launching a pilot experiment where we invite groups of like minded people to experience something real and exciting–we're calling them expeditions–and then follow it up with discussions, exercises and assignments to bring about that sense of designing for better experiences. 
Contact us here for more information.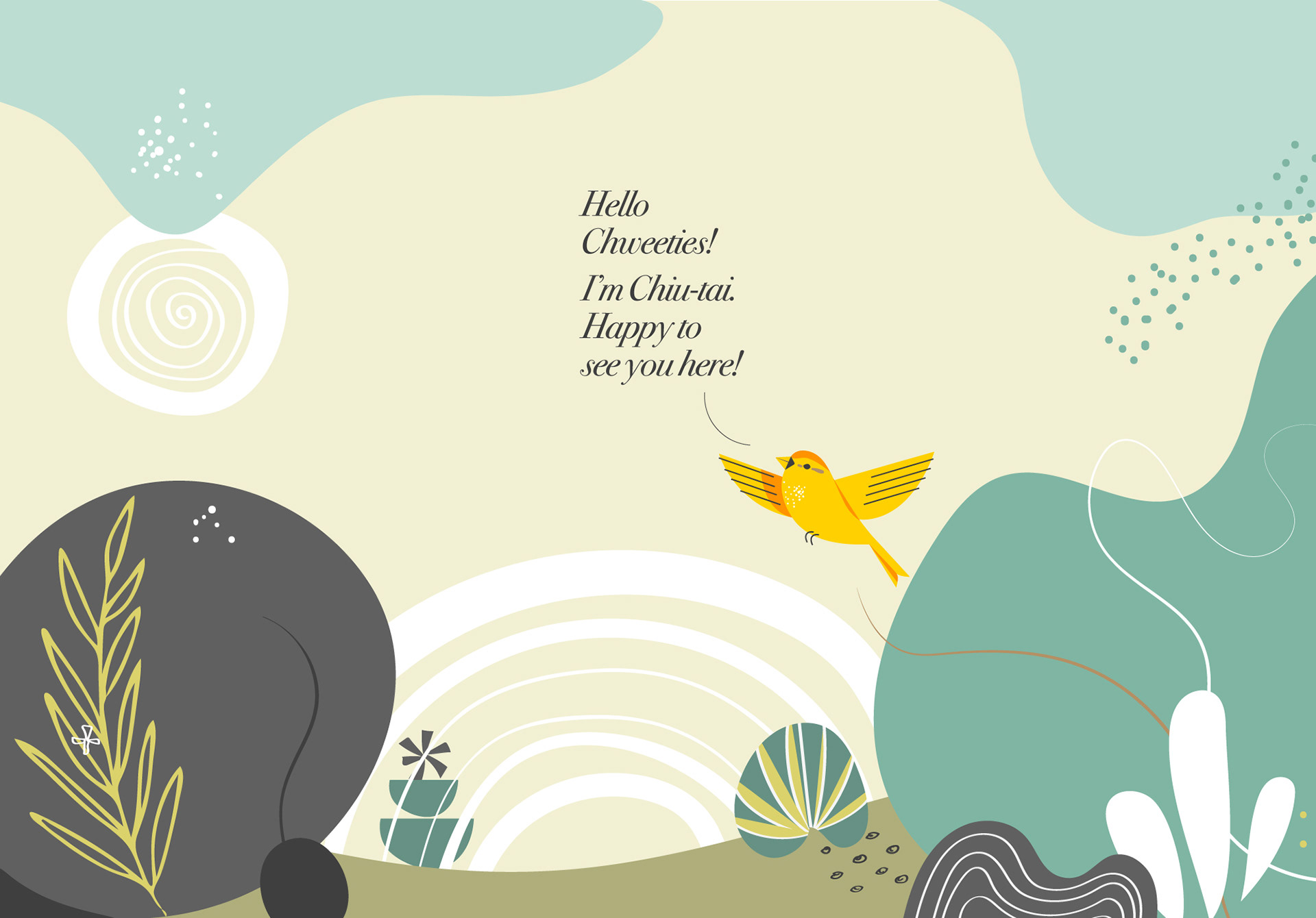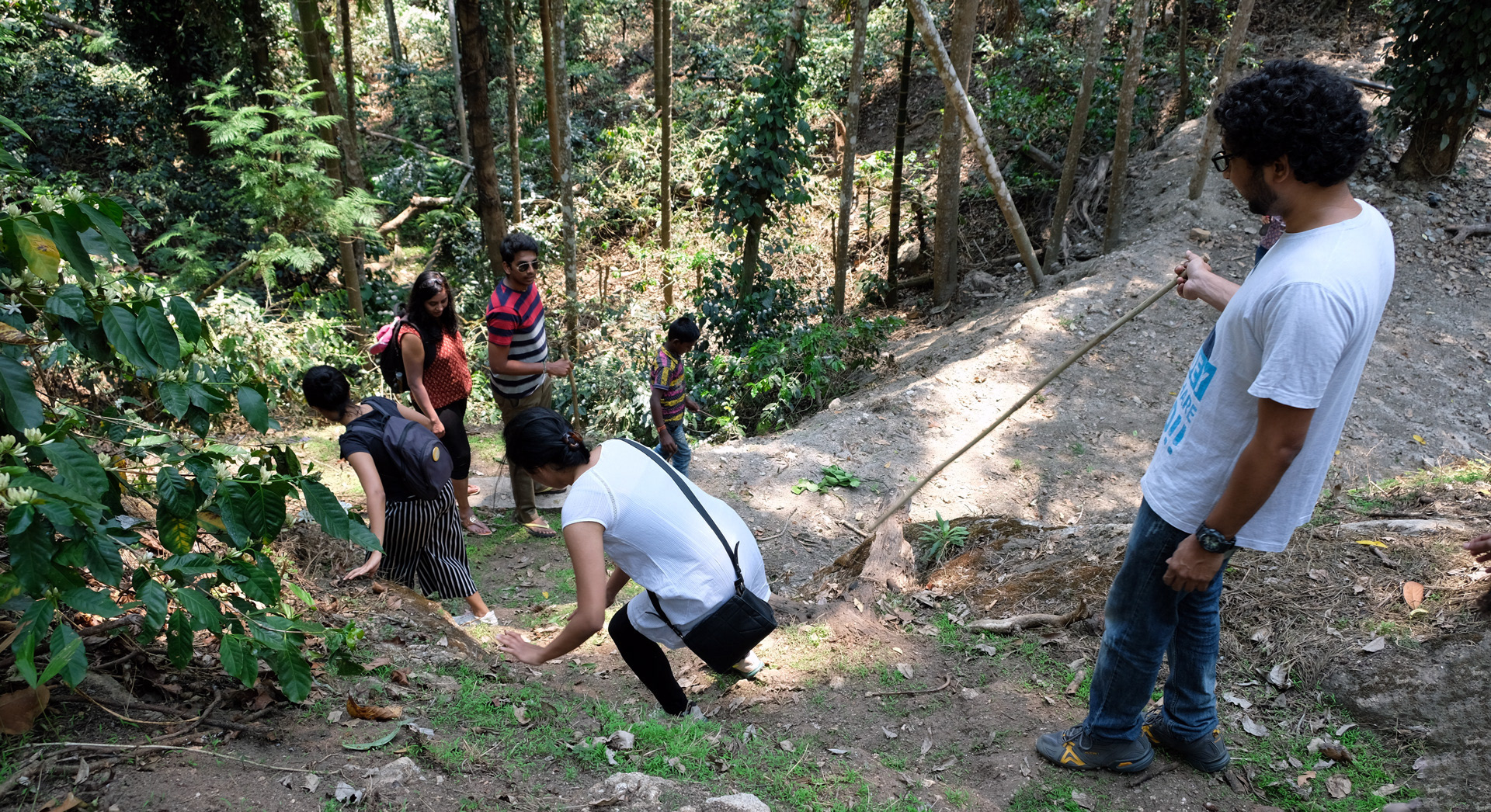 Part 1. What's 'experience design' without actually 'experiencing' something? The idea is to learn how to appreciate experiences by immersing yourself and deliberately thinking about them.
Part 2:

The next step is to generate and work on ideas that emerge from your experience. The direction you want to take is completely up to you. As the adage goes,'the content defines the form'. Representation formats and methods will be explored as a part of this step.
We expect the programme to last for 2 weeks; However, think of this as an orientation programme. We acknowledge that good learning comes with constant engagements with similar minds. Hence, efforts to keep the conversation going long after the brief initiation will be encouraged.
Attendees will learn how to:
1. Evaluate which passion projects are suitable to pursue.
2. Draw up principles and values as a guide to decision making and staying true to yourself.
3. Decide what kind of experiences you want to deliver, and recognise the long term opportunities and consequences of the choices you make.
4. Building your network and nurturing working relationships that stand the test of time.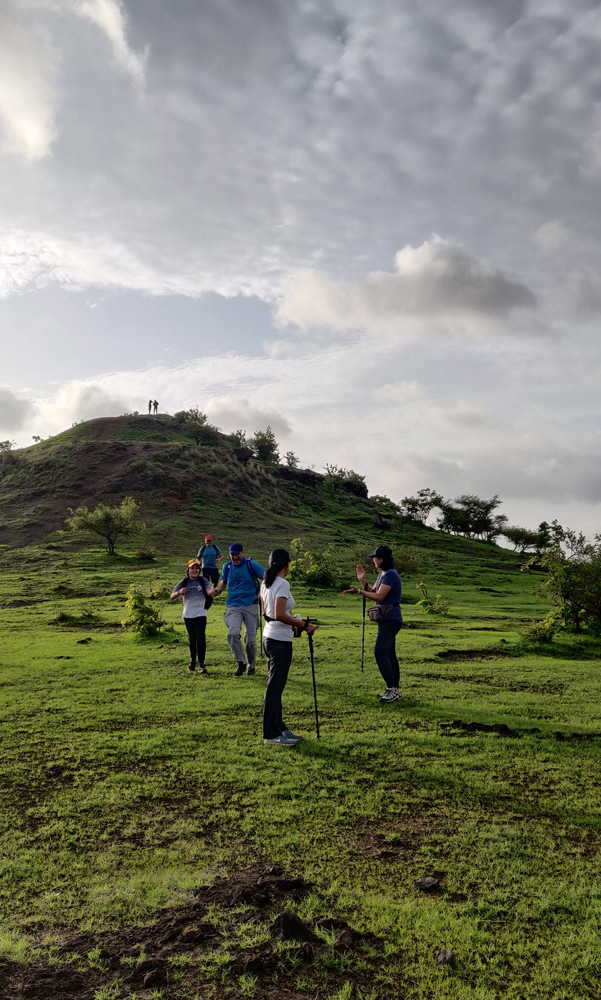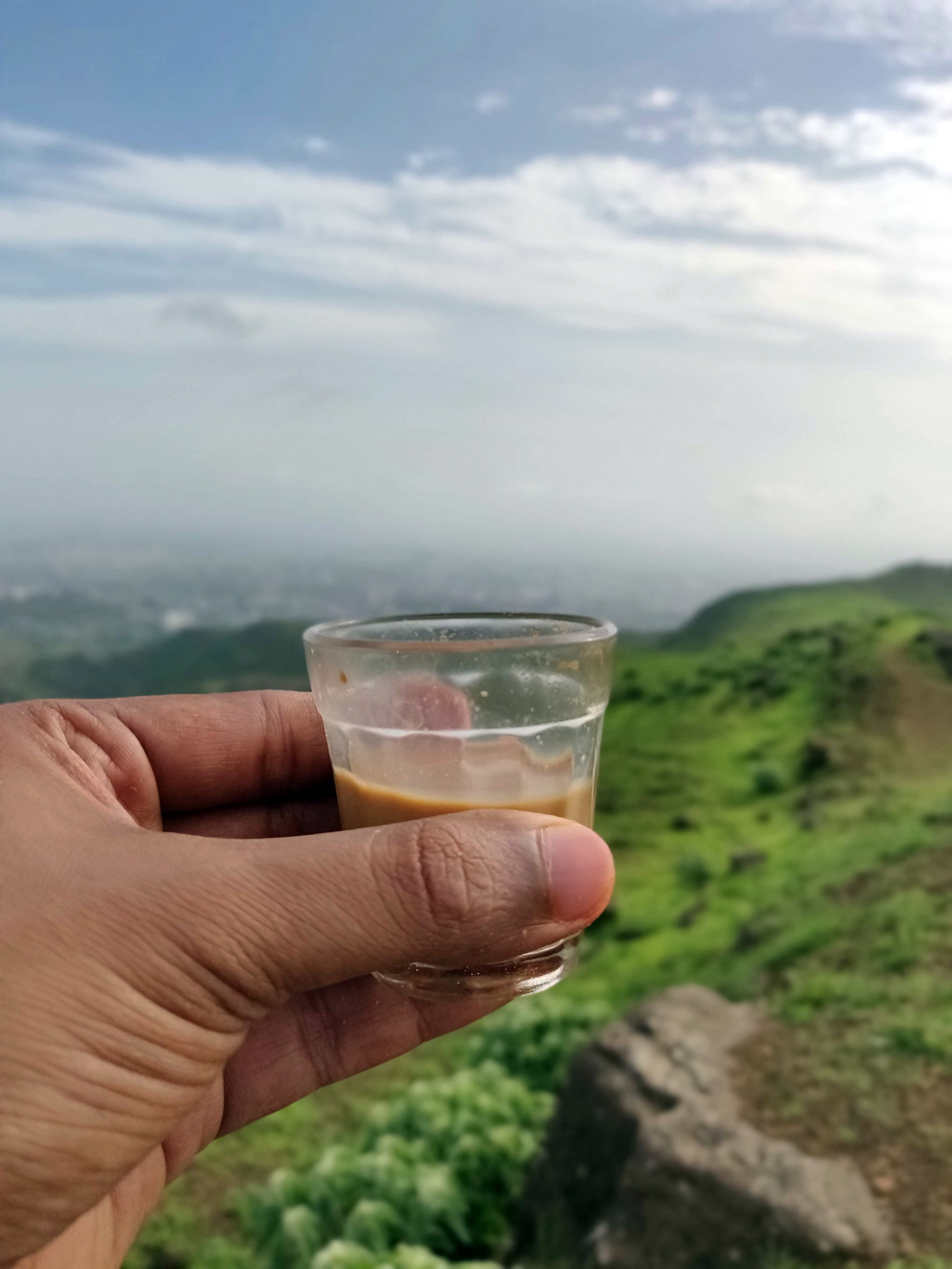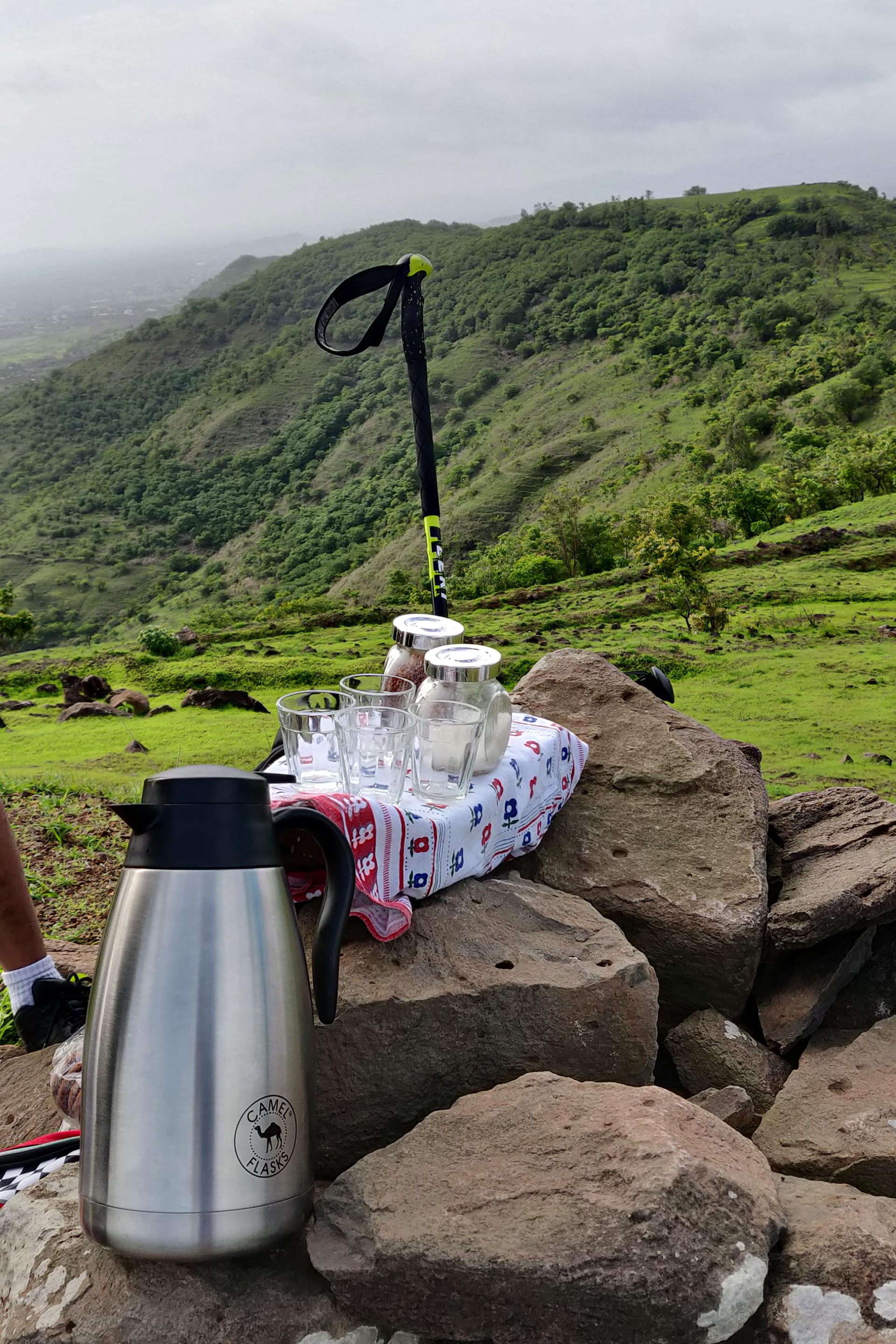 We intend to limit the number of participants from 5 to 8 considering the Covid situation + the intent of creating a tight-knit group of people in the programme.
We value participant from diverse backgrounds, genders and ethnicities. We want to invite architects, designers, researchers, filmmakers, strategists, founders, architects and other creative persons. All those who have an open mindset and are looking to broaden their network, skillset and world view are welcome.
Detailed instructions on location and transport will be shared once you're invited to the programme. Vehicles will be arranged from and to a common location in the city.

Here's a general idea of what you might need: Good running/ trekking shoes, a small water bottle, light snacks, masks and caps. Trekking poles, swimming shorts are optional (depending on the location).
Participants are expected to have their own licensed software, materials and tools for creation and collaboration (for Part 2).

All team members will be required to sign a risk and liability waiver. 
If you suffer from altitude sickness, motion sickness, food allergies, fatigue or other medical conditions please let us know in advance.
Since we are running a pilot, we will be operating on a cost-sharing model. All expenses regarding fuel, food and any other common expenses incurred as a part of the expedition will be shared by the participants. We recommend carrying some cash in small denominations for purchasing local items.

FINAL NOTES
Expeditions are a team activity, everyone is expected to contribute to the expedition. Each attendees will be asked to take up a role that helps the whole team succeed. These roles will be assigned once the group is formed.
Your host will be your local guide and programme leader. The remaining roles—documentarian, nutritionist, first-aid responsible etc. will be assigned to people from the group. ​​​​​​​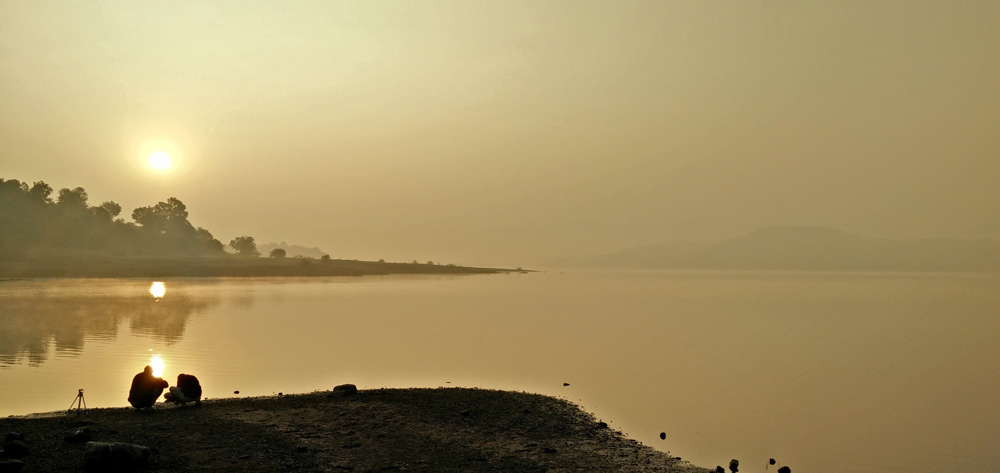 Ruchin is a designer, traveller and thinks in experiences and is always up for new ones. He likes good stories, enjoys humor and has varied interests. 
We want this programme to be memorable, emotionally rewarding and fun so that you're able to reflect and see this as a catalyst for making better creative decisions beyond the interactions we have as a group. We hope you will be able to apply the skills and mindset to all aspects of your life.
​​​​​​​
For any more questions, please feel free to contact us here.