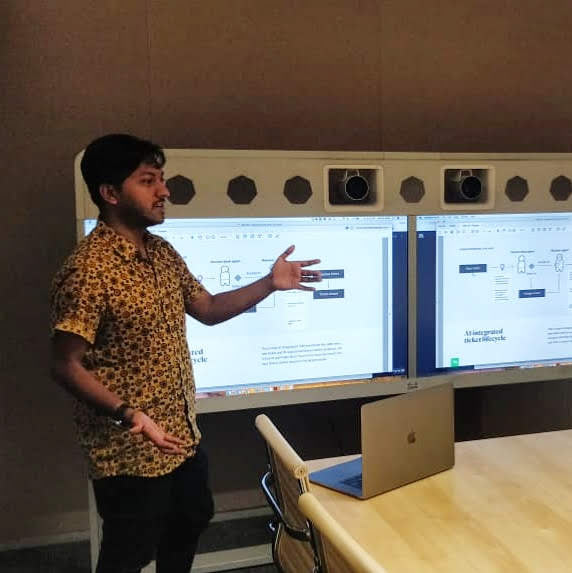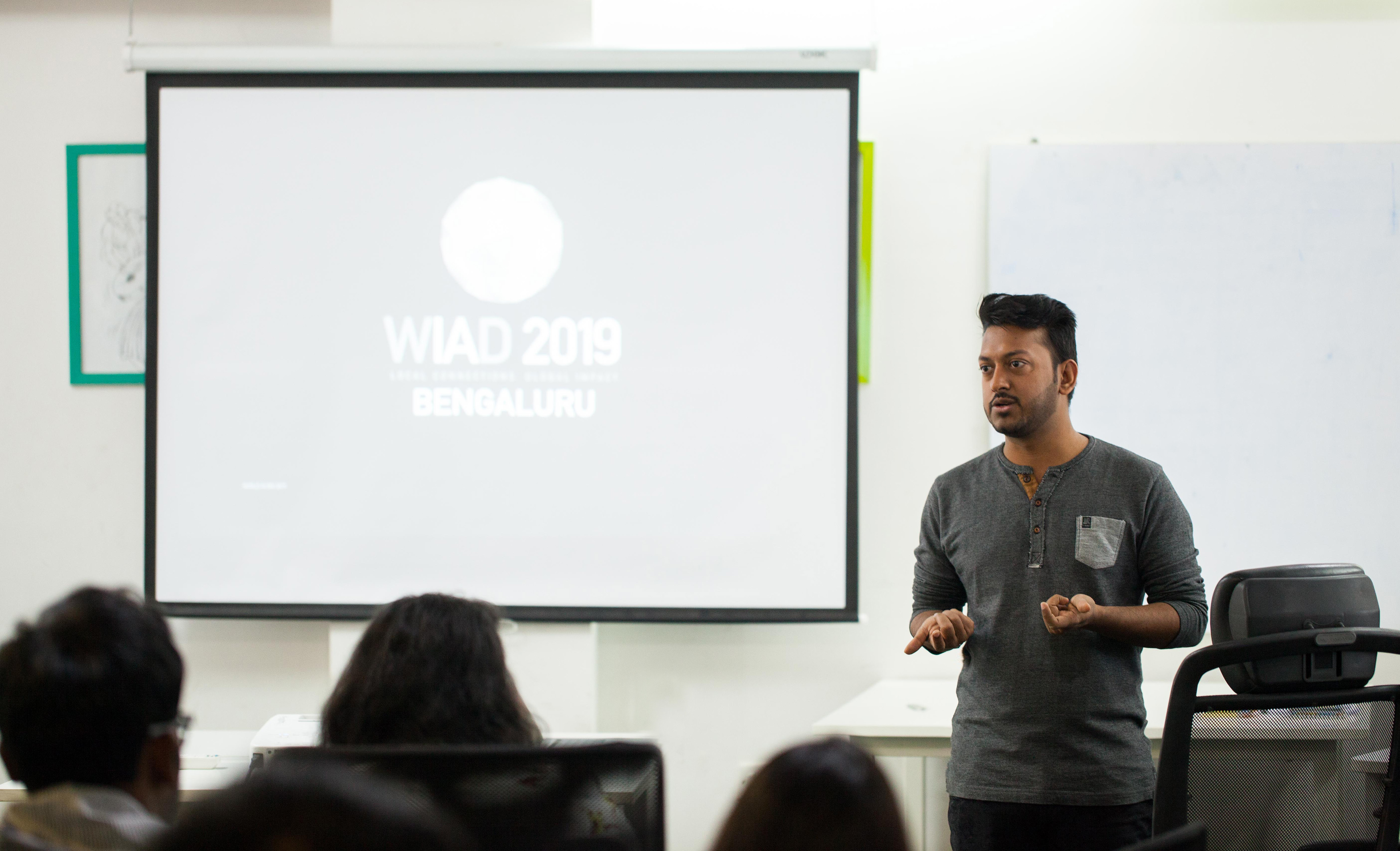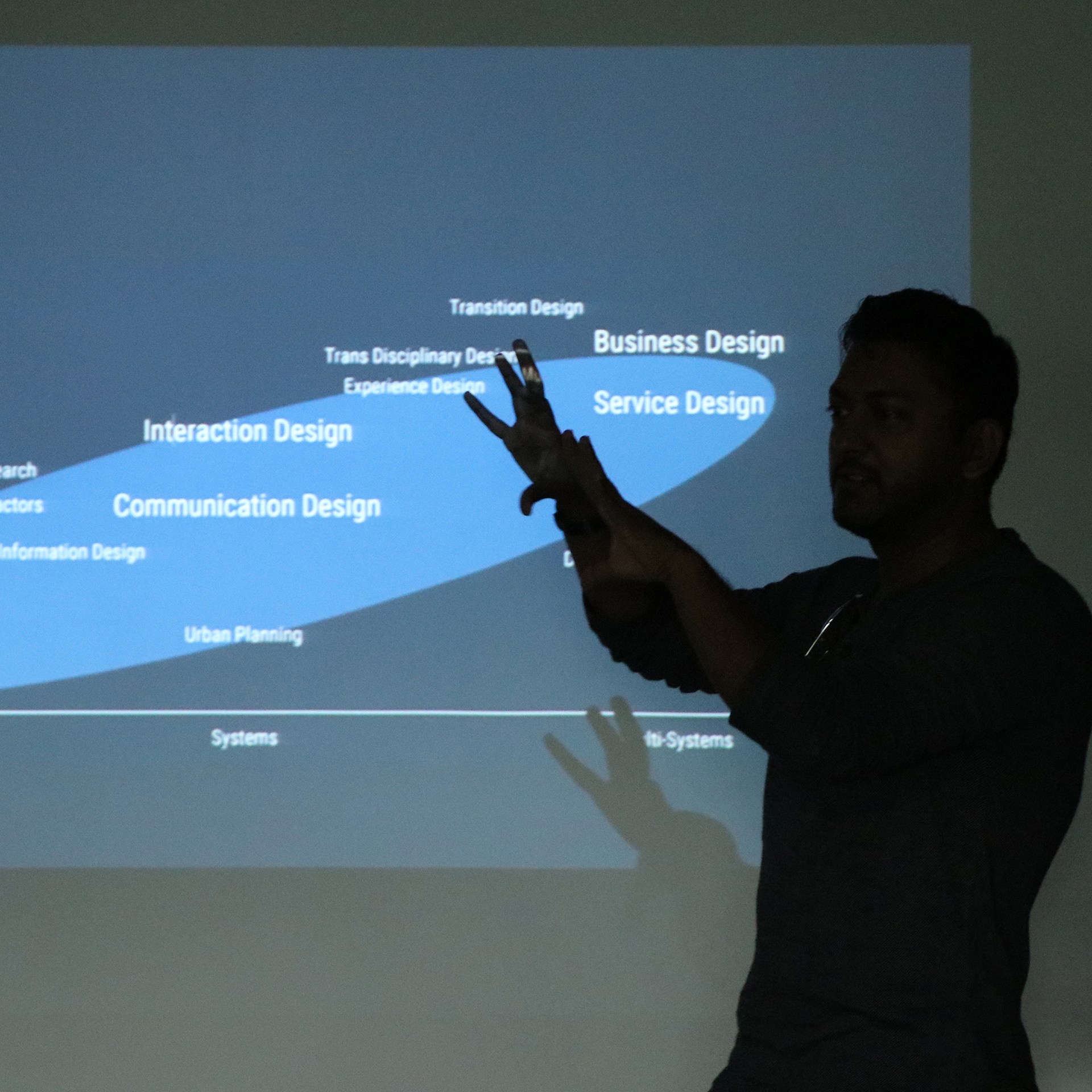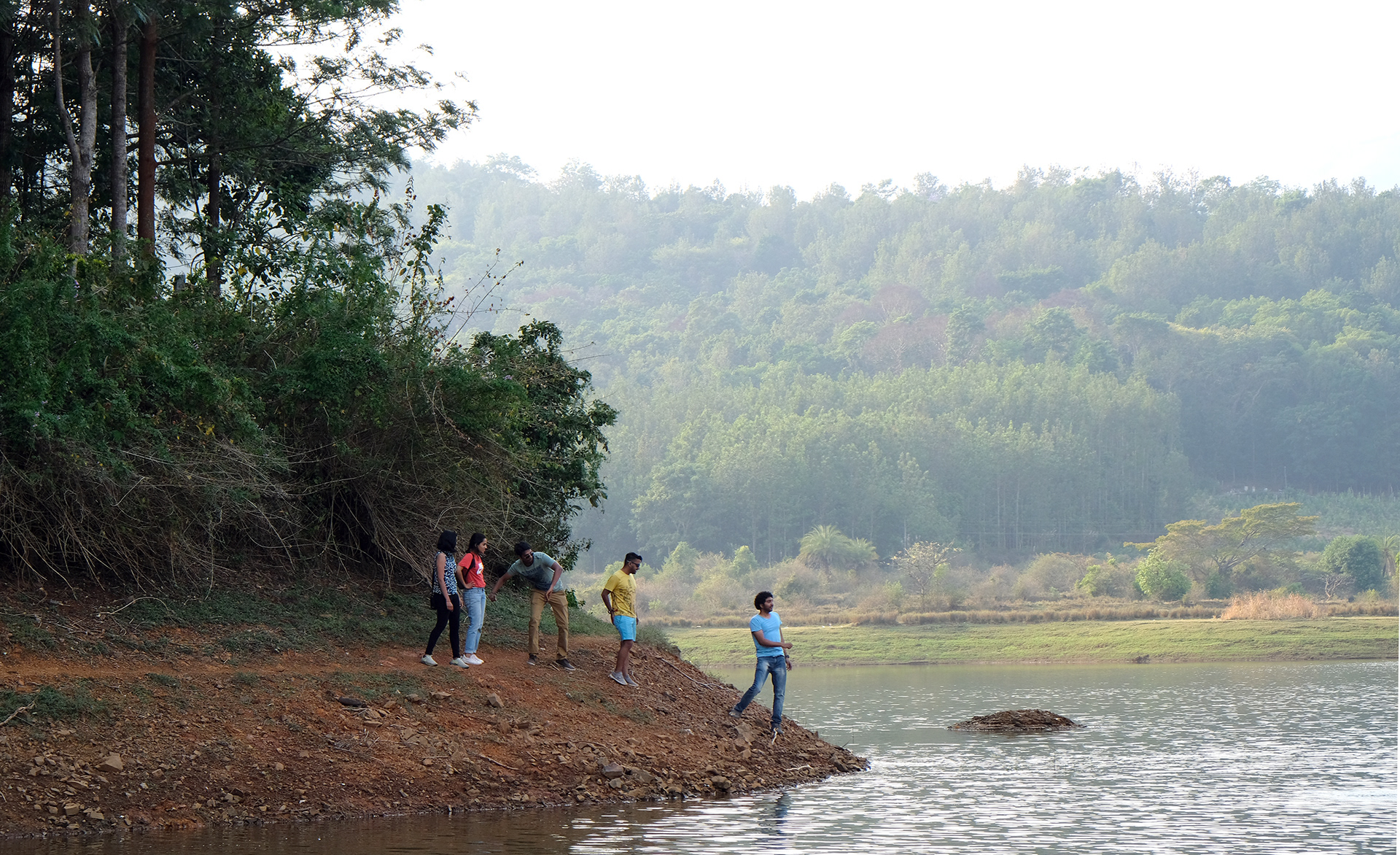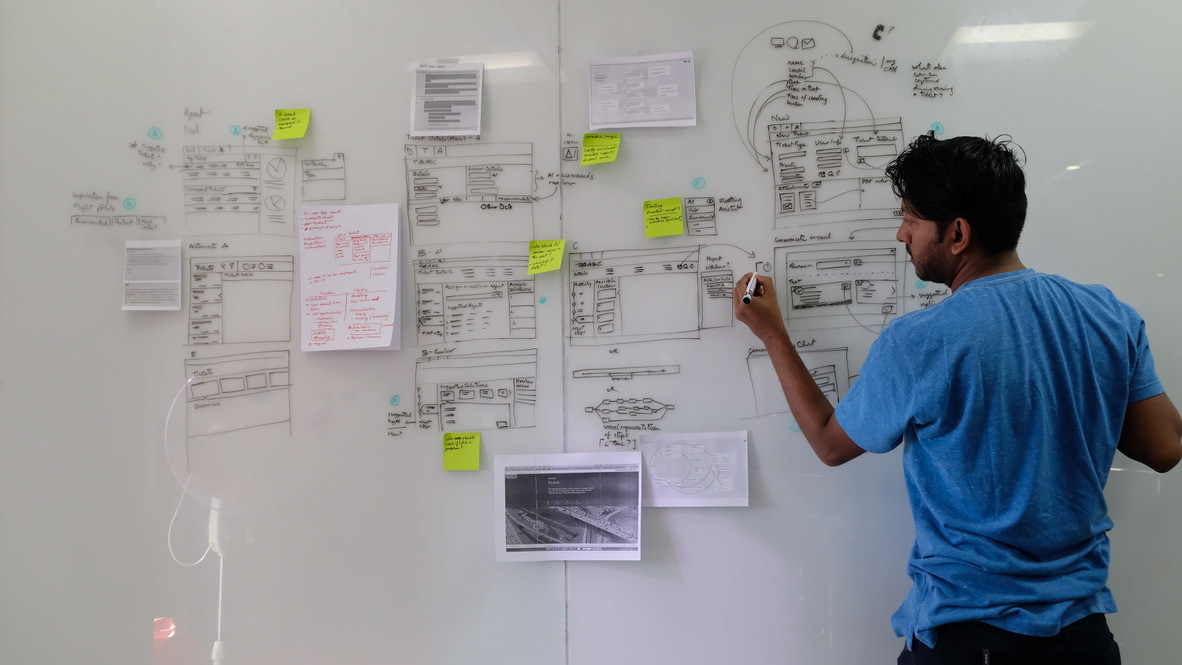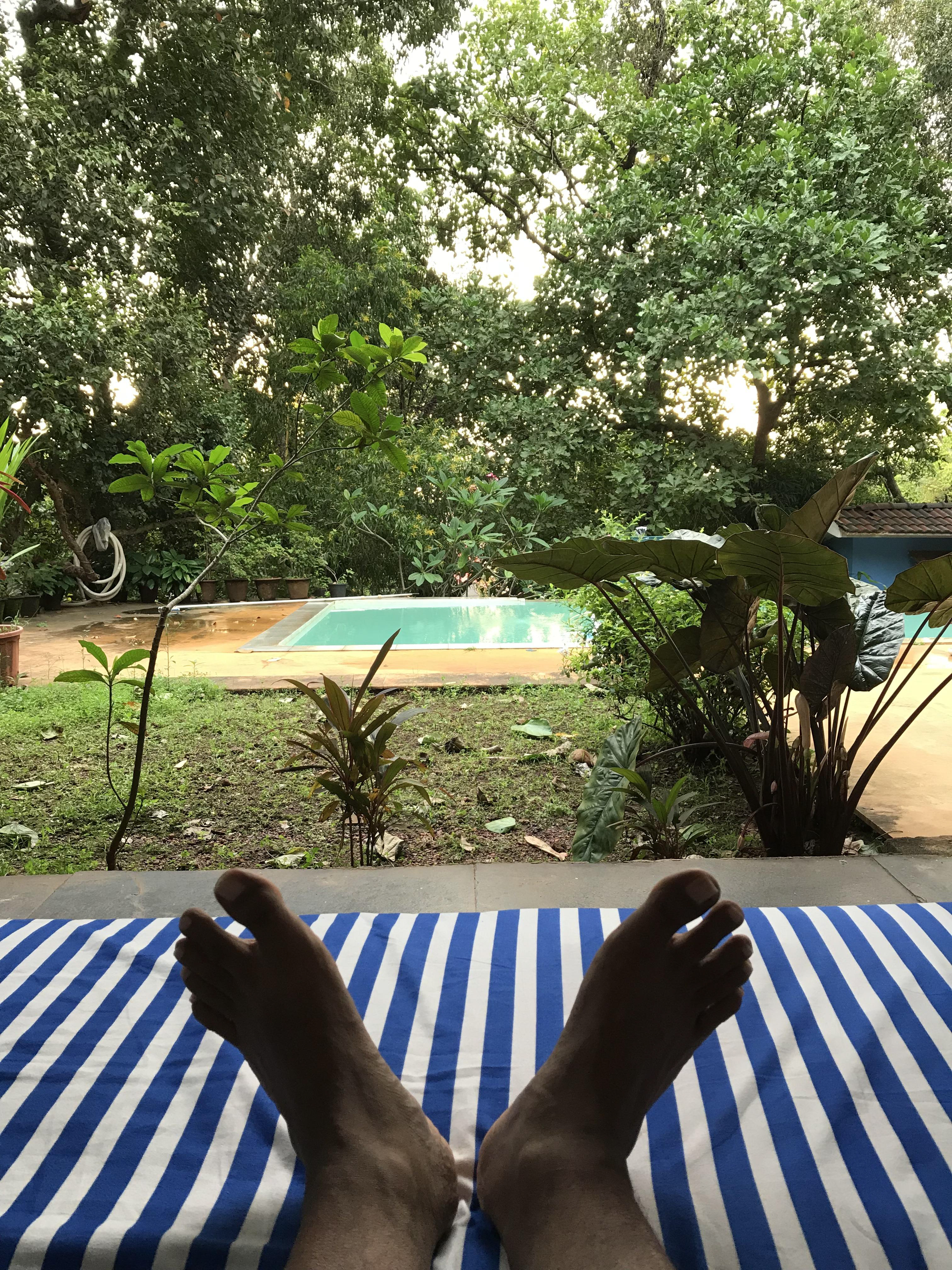 I currently work as a Senior Interaction Designer at frog design in Bangalore. In the past, I have led teams and projects at Globant.
​​​​​​​
Smart Home and IoT, Healthcare, Education, Analytics, Financial Services, Core Engineering, Heritag
User Experience: Interaction Design, Visual Design
Service Design: Platforms, Customer Journeys + Blueprints
Typography and Letterform Design
Mobile - Native iOS, Android, Hybrid Apps
Internet of Things - Consumer IoT + Wearables, Industrial IoT
Web - Applications, E-commerce, Websites
Speculative Design / Design Fiction
Design for Cultural Heritage
To collaborate with me on an interesting project, know more about my thoughts on design and project work, invite me for a talk or workshop or to simply say Hi!, please reach out to me at ruchin[@]ruch.in 
From the sequence of forms,
         comes the condition of the mind...
- Sutra 24, Vastusutra Upanishad