I currently work as a

Principal Designer

at frog design. In the past, I have led teams and projects at Globant.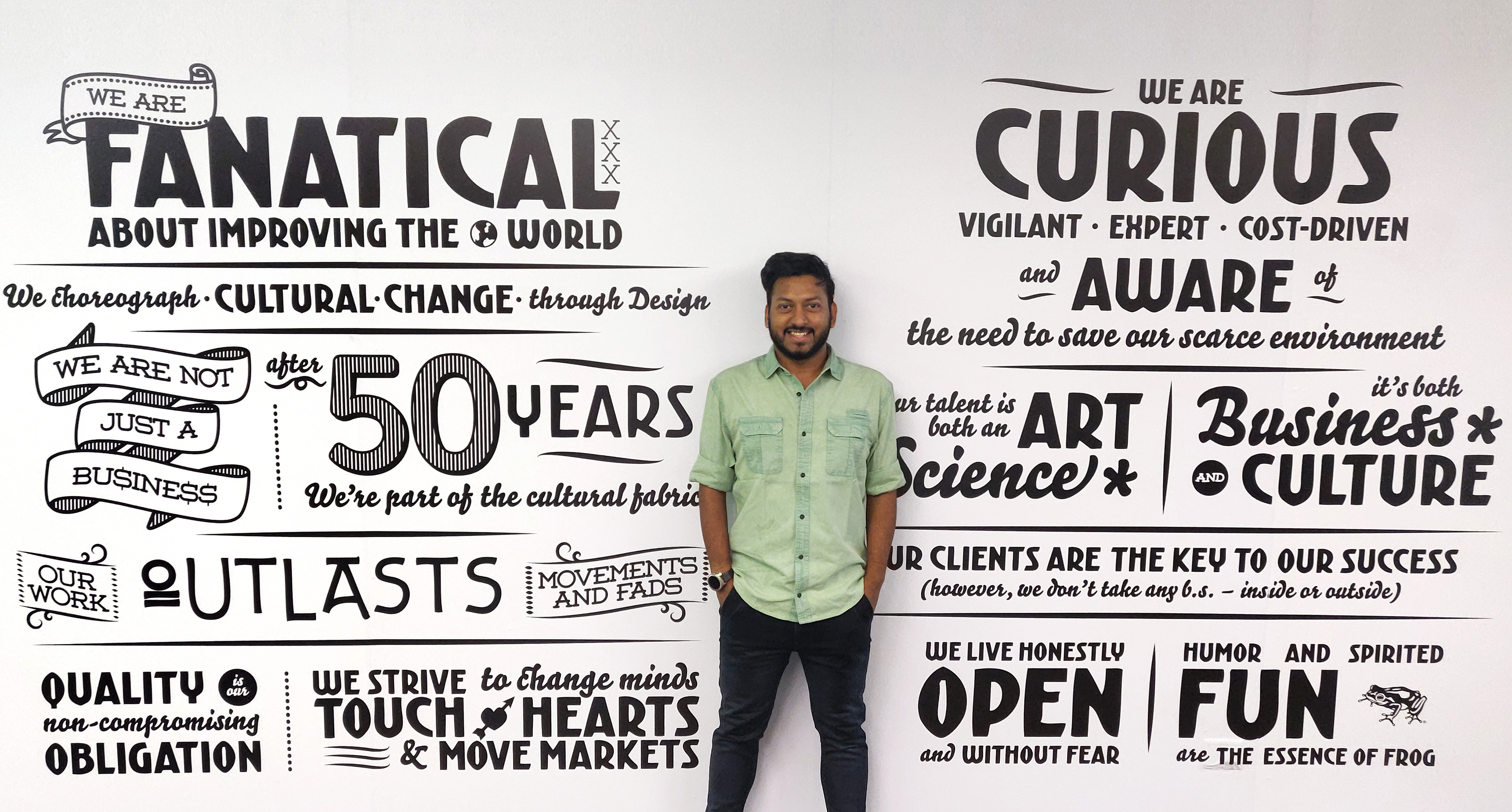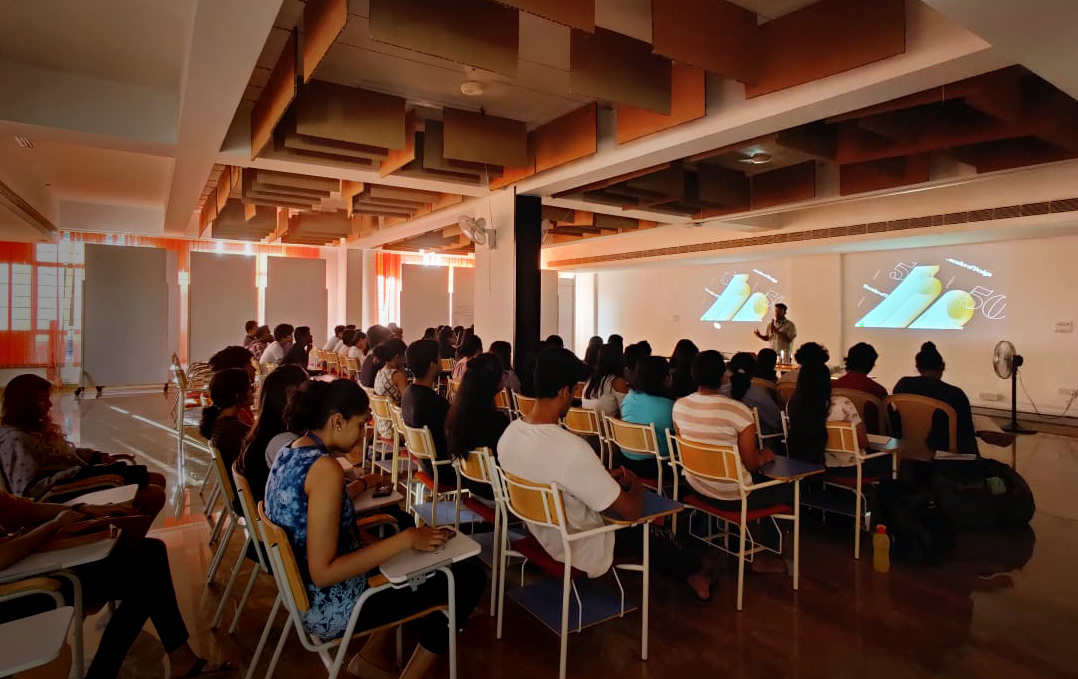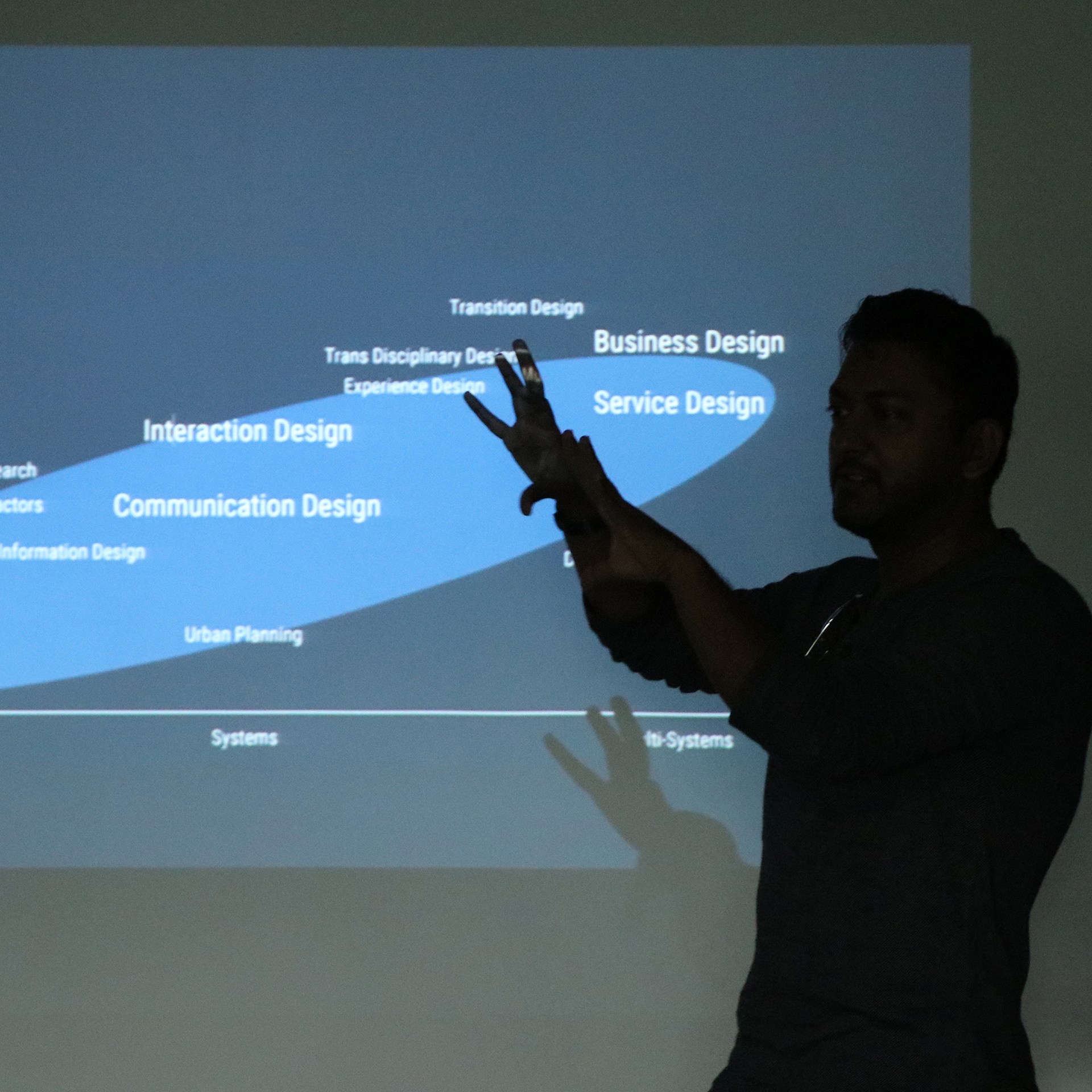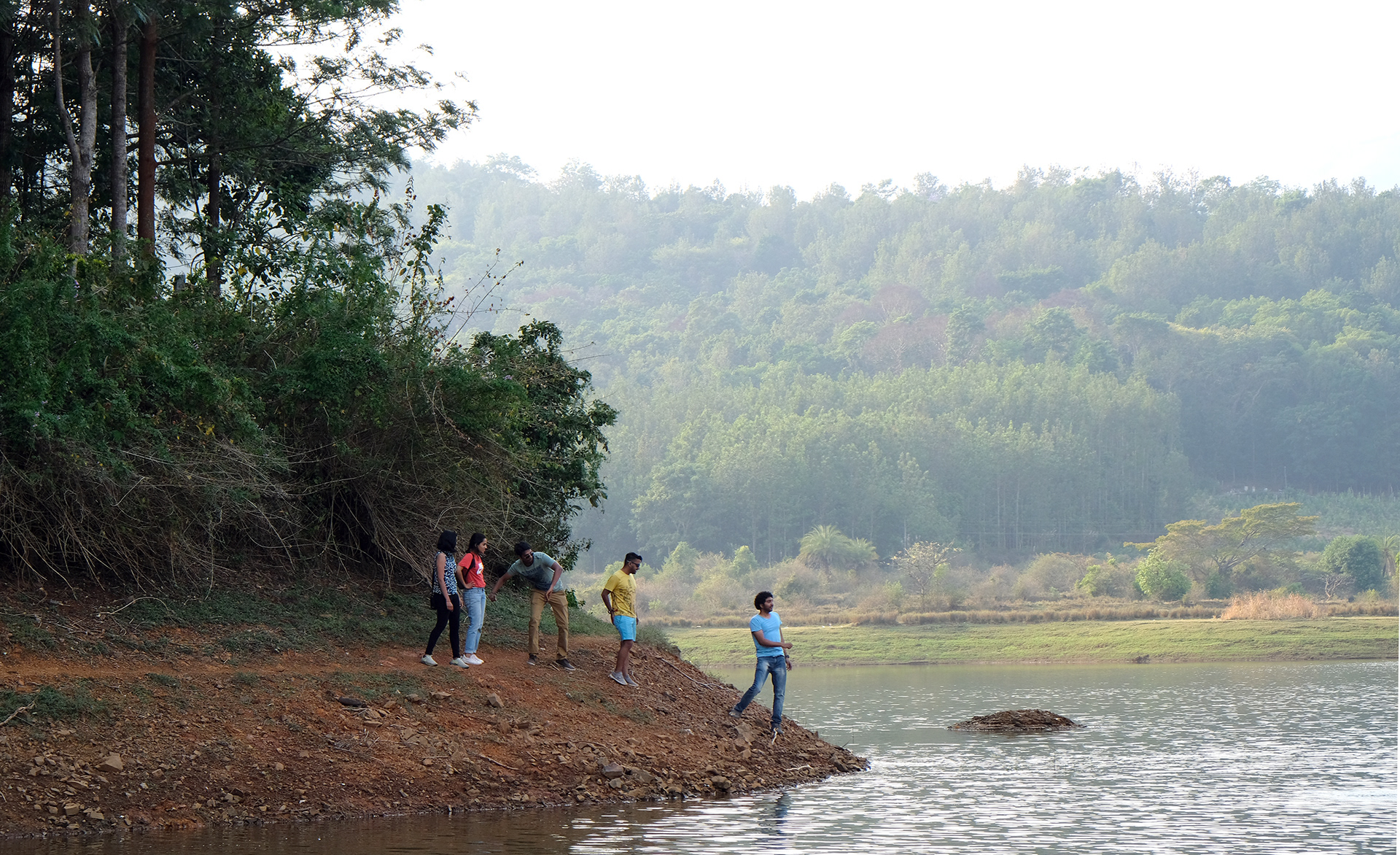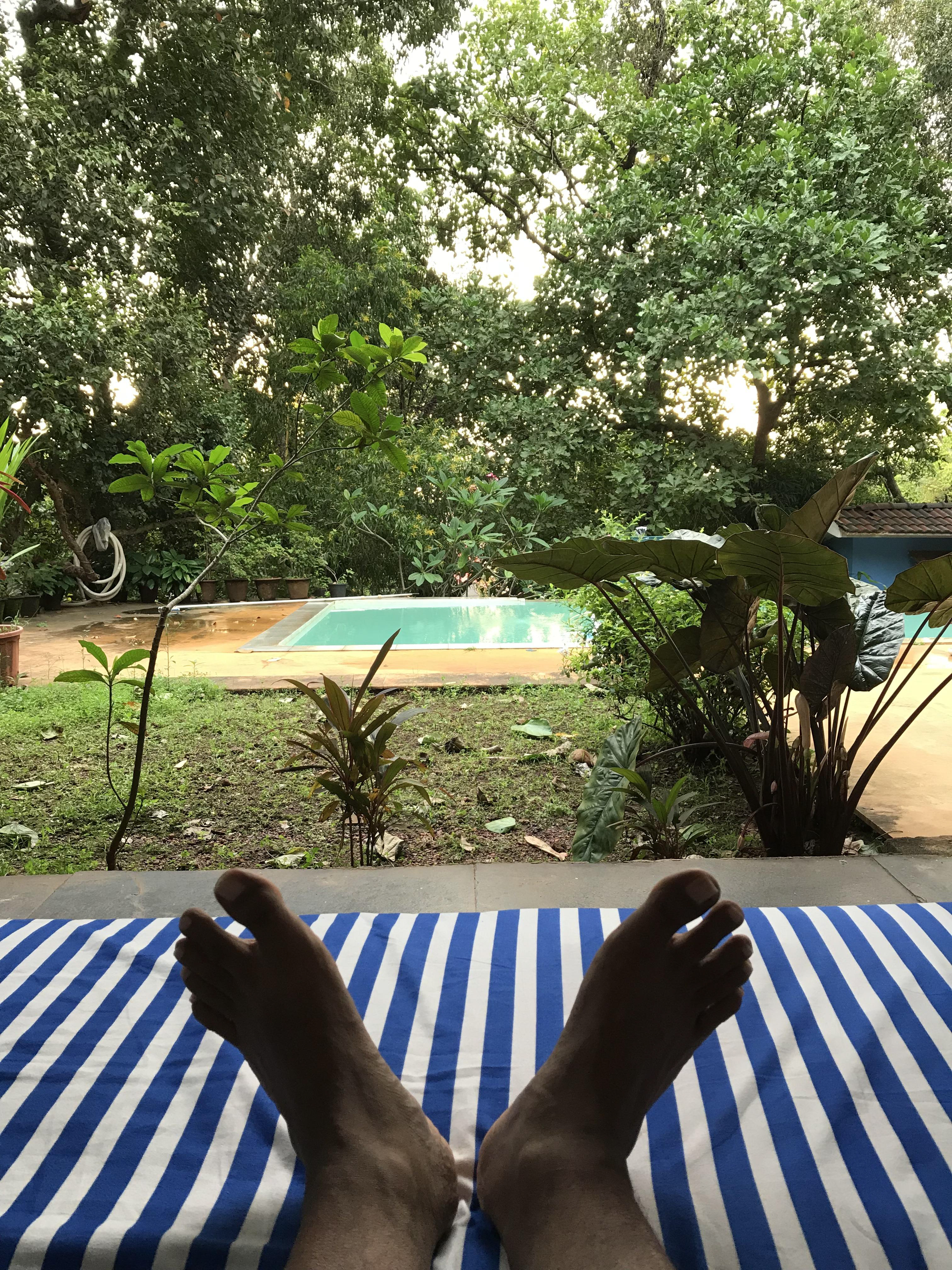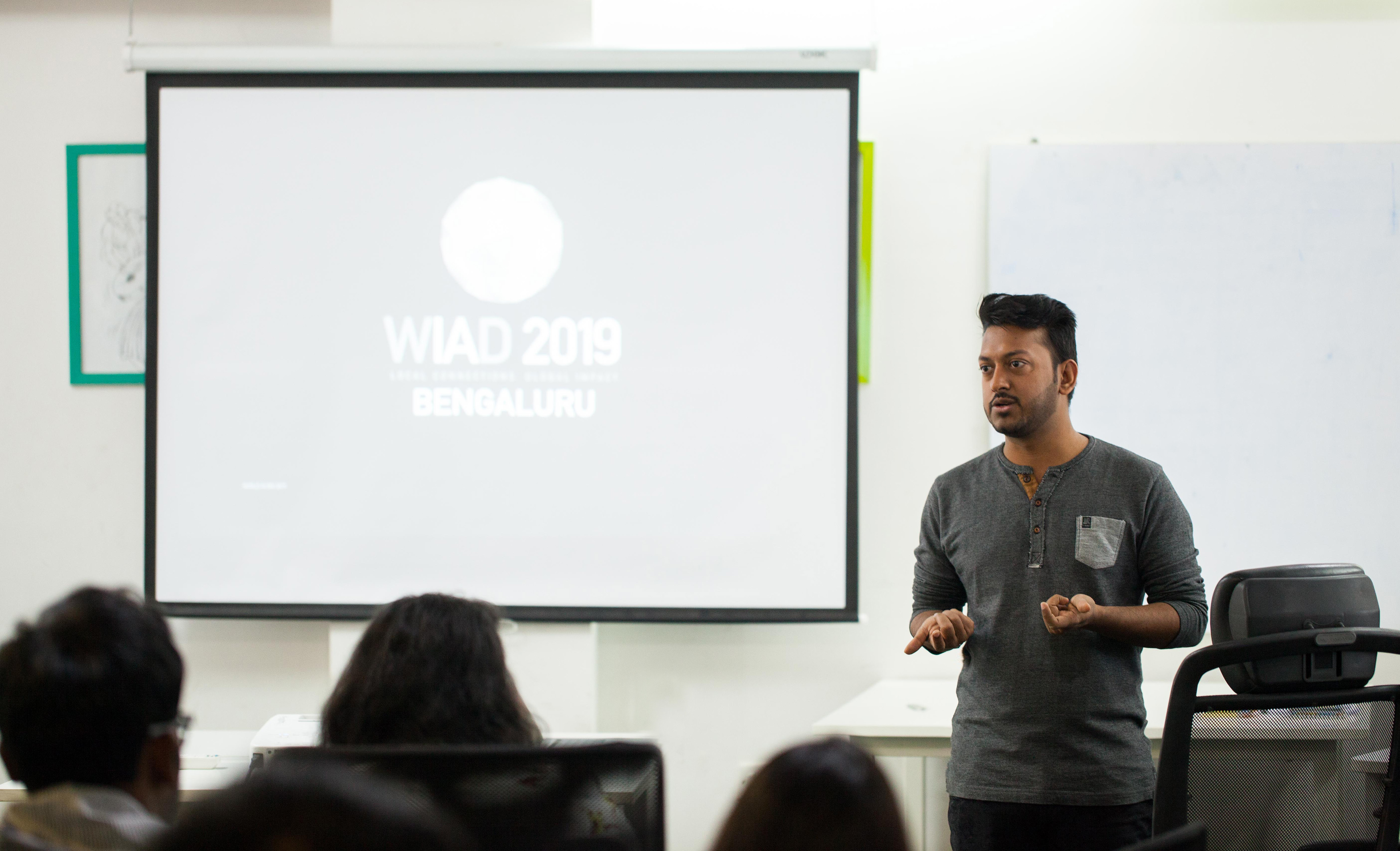 I am a research-driven, human-centered, creative practitioner that maps ecologies, cultures and infrastructures to understand and rethink how they interface with each other.
# Insights / Problem Definition / Taxonomy / Maps
I tend to operate between the gray area of the actual and the symbolic; projecting narratives into the past and future to deal with asks of the present.
# Scenarios / Insights / Narrative
I tread in the territory of systems thinking by providing structural frameworks that challenge preconceived meanings, patterns and relationships.
# Diagrams / Charts / Protocols / Business Models / Frameworks
I pursue changes in systems by acting at a specific scale and position to conceptualise physical and digital interfaces as mediums for the delivery of strategy.
# Roadmaps / Interface-UX/UI / Exhibitions / Space / Event / Articles / Lectures
IoT, Healthcare, Education, Analytics, Financial Services, Heritage
User Experience: Interaction Design, Visual Design
Service Design: Platforms, Customer Journeys + Blueprints
Typography and Letterform Design
Mobile - Native iOS, Android, Hybrid Apps
IoT - Consumer IoT + Wearables, Industrial IoT
Web - Applications, E-commerce, Websites
Design Organisation Culture
Future Vision and Strategy
To collaborate with me on an interesting project, know more about my thoughts on design and project work, invite me for a talk or workshop or to simply say Hi!, please reach out to me at ruchin[@]ruch.in 
From the sequence of forms,
         comes the condition of the mind...
- Sutra 24, Vastusutra Upanishad